Elevator Installations in the GTA
Give your elevators the Peak treatment—call us at 416-984-7325
If you want your new elevator installation done right the first time, get in touch with the experts at Peak Elevator today! We promise excellent service at unbeatable prices.
New Elevator Installations
Peak Elevator is committed to offering the best when it comes to supplying and installing new elevator systems for both residential and commercial usage. Our team is highly competent and experienced with all makes and models of elevators.
As part of our commitment to keep our services accessible to all, we supply and install non-proprietary elevator systems, allowing you the flexibility to shop around for the best system to meet your needs. We're always happy to assist with any queries you might have. Call today for a quote.
Rise to Great Heights
We would love to set you up with a maintenance, upgrade, or new installation quote.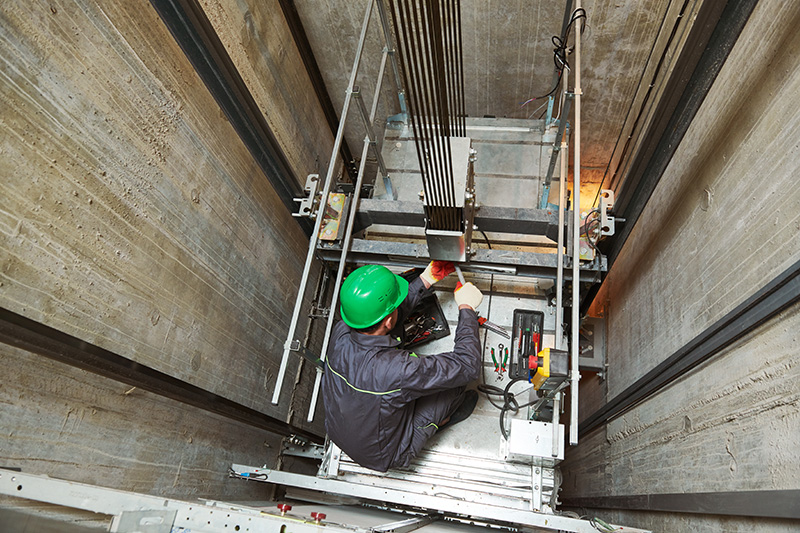 Elevator Installation Services
Elevator Maintenance Services
Elevator Repair Services
Elevator Modernization Services
Elevator Upgrades Services
Custom Service
Non-proprietary Equipment
Locally Sourced
Years of Experience
The GTA
Mississauga
Toronto
Why Choose Peak Elevator?
Peak Elevators has cultivated an impressive following throughout the GTA, thanks to our exceptional customer service and unsurpassed expertise with all manner of elevator systems.
We stand behind our core values of honesty, flexibility, and precision. We're a trusted source of answers for all queries and can satisfy even the most demanding requests, bringing you the ideal solution for your unique needs. Choose the best for your elevators – choose Peak. We look forward to hearing from you.
Honesty, flexibility, and precision