Elevator Service Company in the GTA
Since we opened our doors, Peak Elevator has stood as the GTA's number one company for elevator maintenance, upgrades, and installations. To experience our passionate approach and custom services, call us today and book an appointment.
Peak Services
At Peak Elevator, we're all about choice. As a small and nimble operation, we want to give our customers fast, flexible, and personalized solutions. That's why we are proud to work solely with non-proprietary elevator systems. Why is this so important? When you work with generic systems, you won't be bound to a single manufacturer and their specialized equipment should you wish to upgrade your elevators, or if you need replacement parts. In this way, you are free to shop around for more competitive prices, while reducing the amount of time your elevators are out of commission for repairs.
Businesses throughout the GTA trust Peak Elevator because we work with a variety of trusted vendors, allowing our team to customize our services to suit your particular needs. On top of that, we keep our installation and maintenance prices as affordable as possible. Call today for a quote.
You'll never be locked in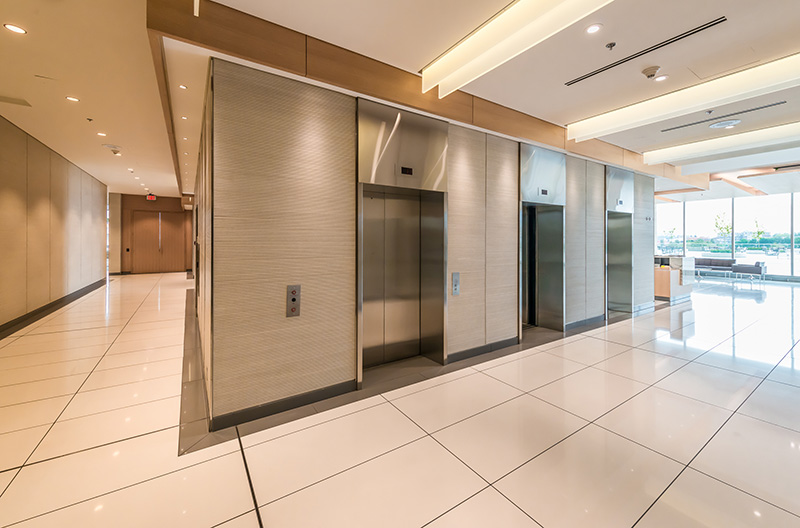 Servicing the Greater Toronto Area
We're There for You
Elevators are notorious for breaking down at inopportune moments, so it pays to have an emergency repair service on speed-dial. Peak Elevator's highly trained staff can provide you with a one-stop solution when your elevator system needs a repair or upgrade.
Aside from our encyclopedic knowledge of all types of elevators, we also keep plenty of non-proprietary replacement parts on-site to limit repair times. Even better, we work solely with premium Canada-made elevator parts, so even if we don't have what you need in stock, we can get it in without having to worry about international shipping times.
Peak Elevator also offers maintenance solutions that are tailored to your schedule and equipment usage. Give us a call today for a quote.
Speed and precision at all times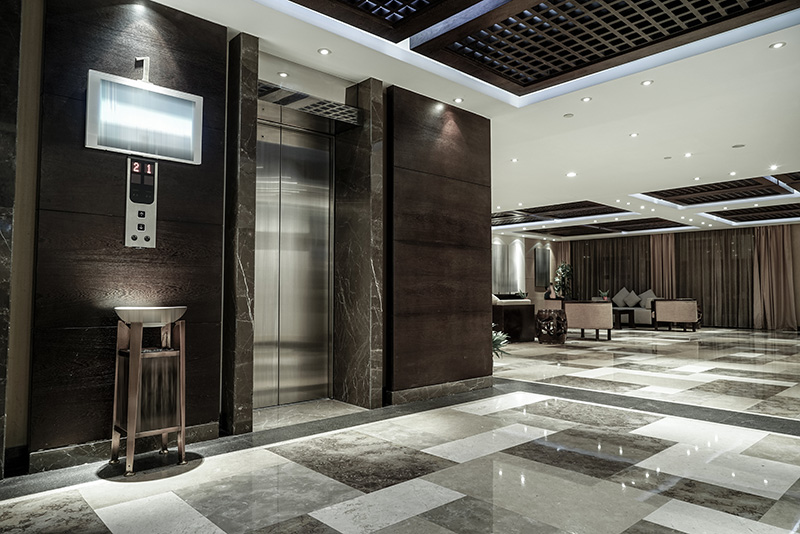 Why Choose Peak Elevator?
When you call us, you'll speak directly to people with the skills and solutions you need.
Non-Proprietary Equipment
Work with the vendor of your choice.
We use local manufacturers for all replacement parts.
We have over a decade of experience in all aspects of elevator upgrades and repairs.
There's Nowhere to Go But Up
We would love to set you up with a maintenance, upgrade, or new installation quote. Leave us a message for a prompt response.
Peak Elevator is committed to ensuring that the collection and processing of data carried out by our
peakelevator.ca
site complies with the General Data Protection Regulations (GDPR) and the Data Protection Act. To know and exercise your rights, particularly concerning the withdrawal of consent to the use of collected data, please consult our
privacy policy
Installation
Maintenance
Repair
Modernization
Upgrades
Custom Service
Locally Sourced Parts
Improved Downtime
Years of Experience