Elevators for Homes The GTA
Give your elevators the Peak treatment—call us at 416-984-7325
With Peak Elevator, your home elevator is in the hands of professionals who care. Elevate your home living experience today!
Your Home Elevator Experts
Do you have an elevator in your home that needs attention? At Peak Elevator, we specialize in servicing all major types of residential elevators, including one-off designs. With a dedication to excellence and a commitment to delivering industry-leading expertise, our team is here to ensure your elevator operates at peak performance.
Our initial maintenance inspections are thorough, identifying any issues and providing recommendations for optimal performance. We also offer highly effective maintenance plans tailored to your elevator's specific needs. Regular maintenance is the key to a reliable and safe elevator.
Elevate your home living experience with our trusted experts. Don't wait for elevator problems to disrupt your daily life. Contact us today to schedule your initial maintenance inspection or to learn more about our comprehensive maintenance plans.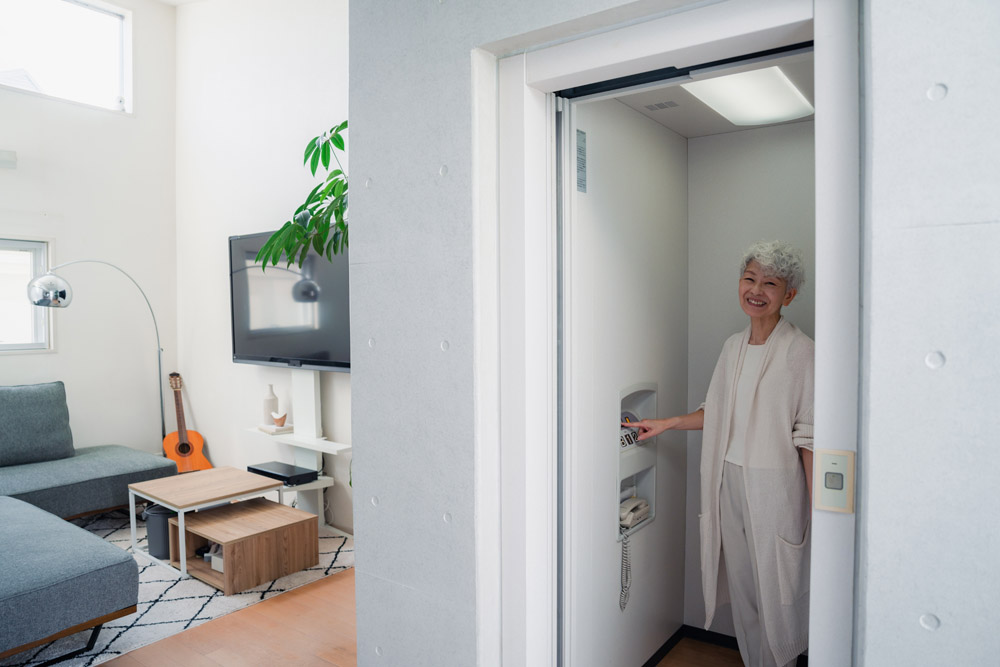 There through your ups-and-downs

 
Elevator Installation Services
Elevator Maintenance Services
Elevator Repair Services
Elevator Modernization Services
Elevator Upgrades Services
Custom Service
Non-proprietary Equipment
Locally Sourced
Years of Experience
The GTA
Mississauga
Toronto
Why Choose Peak Elevator?
Elevate your lifestyle with the assurance that your residential elevator will receive the utmost care and attention from our highly skilled technicians. Our technicians are not just experts; they are passionate about elevators.

They undergo rigorous training to stay at the forefront of elevator technology, ensuring they provide the best solutions for your needs. We take pride in achieving a 100% satisfaction rate. Our commitment to quality workmanship and excellent service guarantees that your elevator will run smoothly, offering peace of mind for you and your family.
Elevator issues can be disruptive. With Peak Elevator, you won't have to worry about immediate shutdowns. Our prompt response and efficient repairs ensure minimal downtime for your elevator. Call us today to learn more.
The best elevator team in the GTA