Elevator Modernization & Upgrades Services in the GTA
Give your elevators the Peak treatment—call us at 416-984-7325
Peak Elevator has been helping companies across the GTA with their elevator modernization needs. Our certified technicians will work with you to develop the best customized solution to your specifications. Call today to set up an appointment.
Our Approach to Modernization
Peak Elevator is proud to have assisted companies of all sizes in their elevator modernization process. Since no two jobs are ever alike, we tailor our solutions to perfectly suit the building design and specs.
On top of this, we strive to remain as eco-friendly as possible, which means that we look to the latest non-proprietary technology when choosing your manufacturer. Call us today to learn more.
New Options for Your Elevators
We would love to set you up with a maintenance, upgrade, or new installation quote.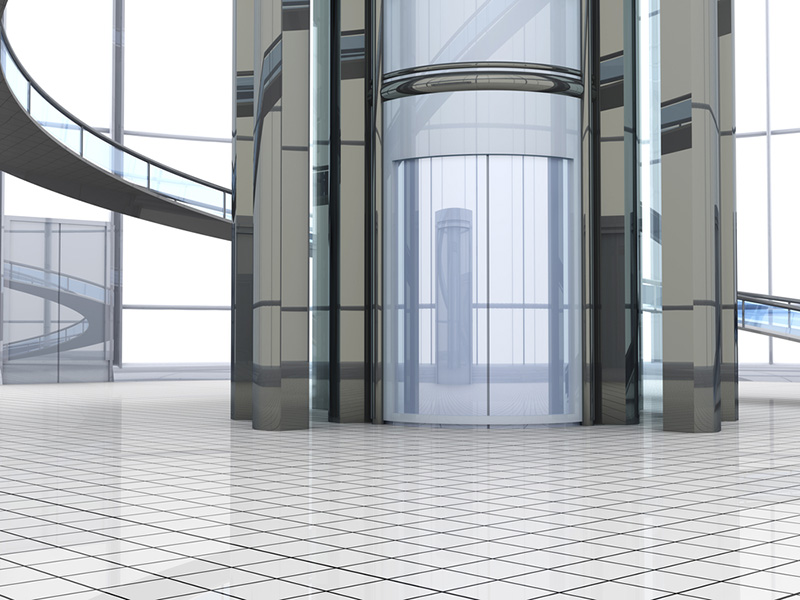 Perfectly tailored to your needs

 
Elevator Installation Services
Elevator Maintenance Services
Elevator Repair Services
Elevator Modernization Services
Elevator Upgrades Services
Custom Service
Non-proprietary Equipment
Locally Sourced
Years of Experience
The GTA
Mississauga
Toronto
Old elevators don't always need to be replaced. More often than not, Peak Elevator can provide you with a robust upgrade plan that will save tons of money, while still bringing your elevator system up to modern standards. Call today for details.
Common Upgrades
There are several ways that Peak Elevator can ensure you're able to modernize your elevator system without it costing an arm and a leg. For instance, if the mechanical parts still work as required, but the car itself looks a bit worn-down and dull, we can upgrade with a range of modern and durable design options and accessories.
On the other hand, if your elevator is no longer up to code, we can easily improve the controller and electrification system, or the signalization system to boost the reliability, accessibility, and safety of your elevators. Call today to book an appointment.